These days, education is becoming unaffordable. Whether you are seeking a graduate degree or a master's one, you must have to be ready with cash. It's not just your books where you invest your money, in routine, you have to spend money on your projects, notes, and other things. Those who are privilege young people have not to worry about all such expenses. However, most students in Pakistan belong to middle-class families; therefore, they are always searching for today jobs in Pakistan for students who want to earn. If that's what you are searching for, you can pause your search and start tapping on a list that will unwrap the best jobs for students who want to earn. 
Why Should You Study and Work Side by Side?
Before I share that list, I want to tell you one important thing. You don't have to feel bad when you have to work and study side by side. Instead of getting some negative vibes and complex from such a scenario, you need to think positive. Try to see the big picture here, earning and learning side by side make you land on your foot in no time. You will get exposed to the working world sooner than other students, and this early encounter lets you grasp the necessary skills. On top of all that, you don't have to obtain a loan for your study because you can afford it on your own. 
Call Center Jobs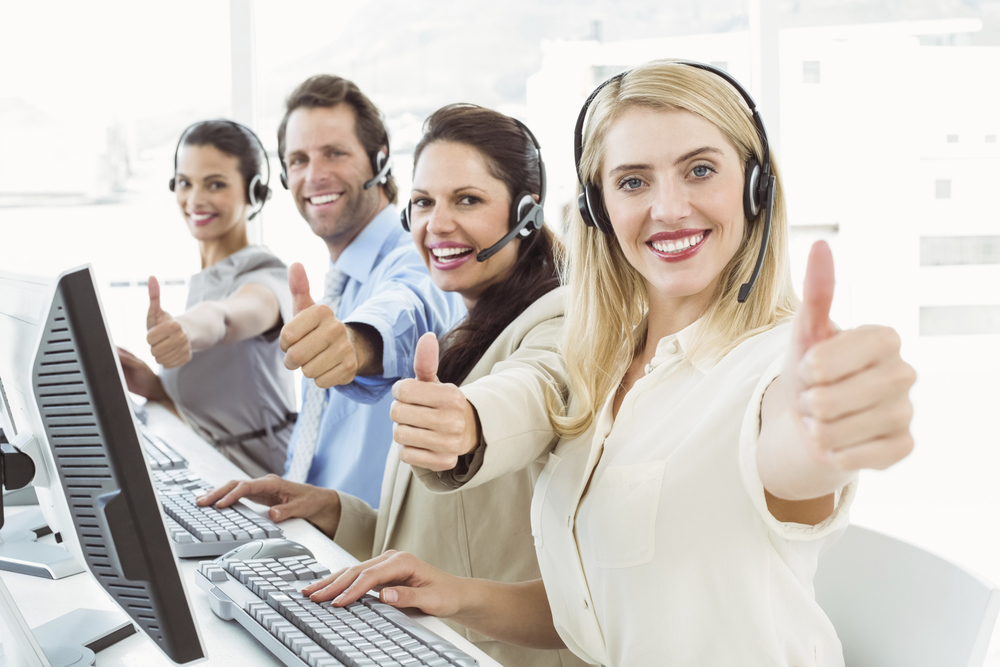 Call centers open job vacancies for students who have a good grasp of English and know how to sell. I like the most about this job because it introduced you, most of the time, to an international world. You learn how to deal with clients, handle their inquiries, and best of all, the sale tricks. Later in your career, when you finish up your school or college, you can join the marketing and sales field and make the most of all skills you learned on this job. Another thing that makes this job my first choice among today jobs in Pakistan for students is its flexible schedule. Students can join evening, morning, or even night shifts. When it comes to cash perspective, you will earn a handsome salary.
Home Tutor Jobs
It is my second best on the list for today's jobs in Pakistan for students because you can earn the right amount of money from it. When you are ready to give private tuitions to other students, you not only improve your learning but also get mentorship skills. Many parents are looking for a trustworthy home tutors, and they are ready to pay extra for a good teacher. You don't have to do much, whatever you have learned before teach them to others, and that's it. 
Data Entry Clerk
When it comes to the best part-time jobs in Pakistan for students, a data entry clerk job is quite common. You can easily find data entry jobs through Fratres.net, which is a popular job search engine. As a clerk, your job is to make entries into sheets and documents. This job is pretty straightforward and requires only computer knowledge and no degree. So, any student can do it from the comfort of his home whenever he gets free time. Many students opt for these options as they don't have to go anywhere, and they can handle this job without rescheduling their study timetable.
Social Media Manager
Every student knows how to use social profiles to use this knowledge for your financial advantage. Every brand is looking for a social media manager who helps the brand becoming an influencer. If you are good with hashtags and social media promotions and can easily make a post viral, you should tap on social media marketing and management fields. These are among the most sought-after today jobs in Pakistan that pays quite well. You can spend two hours of your time on this job and get paid with more than 20,000 PKR per month, not a bad deal.
Insurance Agents
I'm putting this job at the very end of my list because it's my least favorite kind of job. You can quickly become an insurance agent, but you need real hard work and patience to excel in this career. Your job is to sell insurance to other people, and if you have excellent communication and marketing skills, you can join this job. You will get a salary package that includes your basic salary plus commission. You will get a basic salary of PKR 10,000. However, when you make a sale, you will earn some commission that would add to your salary package. You will learn sales and marketing skills from these today jobs in Pakistan.