It's not the just UK where everyone witnessed a significant downfall in the economy, COVID-19 affected every part of the world. The unemployment rate began to rise at the start of February, and it continued at this pace. However, if you have lost your job and want to know the current UK jobs hiring scenario, the good news is that things are getting back to normal at some point. You must have to invest your social distancing time on learning some transferable skills as jobs in the UK's financial and health care sector have seen a significant boost. Let's look at different statistics and surveys related to the UK job market situation during the Covid-19 Scenario.
Weekly Working Hours Have been Reducing
Weekly hours of a country explain a lot about its economic and financial growth. A boost in weekly working hours means the country is enjoying great success and vice versa. If we talk about the UK, then its weekly working hours have fallen by 16.7 percent. This country had to face the same drop in 1971 and the early summer of 1997. This reduction in the working hours of the UK job market happened during March.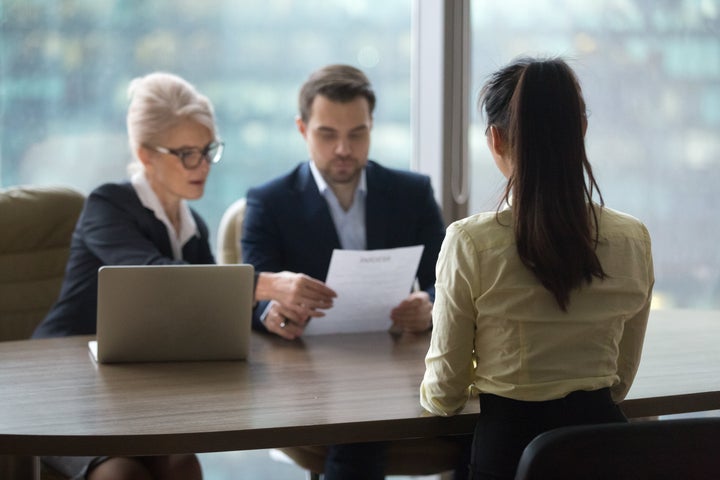 In the same period, the number of workers on the UK payroll has been fallen between March and June. It's a dramatic drop down. People think that the real drop-down number is even more significant, but the Furlough scheme is there, so it doesn't let people see the real impact of COVID on UK unemployment. As soon as the Corona virus Job Retention scheme ends in October 2020, people will see the real damage this virus made to UK Jobs hiring.
Work From Home has become a Norm All Over UK
It won't be wrong to say that more than 50 percent of UK employees have been working from Home from April 2020. Jobs in the commercial property market have seen a significant setback. An introduction of temporary home working policy let companies keep their employees, the unemployment rate could be a lot worse than today. Many people who lost their jobs are not looking for a new one, so it's an economic break. 
UK Job Vacancy Situation during Pandemic Outbreak
From April to June 2020, every company was busy adjusting its existing employees. Therefore new job vacancies in UK during this time were at its lowest level. There were only 333,000 job vacancies in UK in 2020 from April to June 2020, and it's almost 23 percent lower than last year. Many companies decrease their size, and this downsizing alongside layoff causes a significant economic setback. More than 2.6 million employed plus unemployed people submitted a claim for work-related benefits.
Although many companies are resuming work, the government is warning everyone that it's just a start of the Labor market's worst impact. It could be a more drastic scenario in the upcoming months.
Good News for Job Seekers
Although many businesses are shut down if you want to go with UK Jobs hiring, you will have to take a new perspective. It would be best if you filled a position by getting its skill, and it's the only way of surviving through this challenging time. Many bars have closed, but you can settle in a pub. Employment service providers are saying that they are expecting a recovery in the service and employment sector. Different sectors of the job market are showing green signals from July 2020. Before that, every sector showed a red light only. If you are looking for the best job vacancies in the UK during a pandemic, then financial and estate agency roles could be your next career paths. You will have to spend time on transferable skills and focus on reskilling or upskilling. Especially when your private sector doesn't have a great UK job offer.
Ready for a Furious Market Competition
As Furlough is going to end soon, companies are busy retaining their employees and creating new job opportunities. From July 2020, a slight increase happened in UK Job ads. Death of new job ads with an increasing unemployment rate means you will have to face fierce competition. On average, where one job attracts 200 candidates at first, after a pandemic, this number will be doubled. The job supply is lower than its demand, so you must be ready. 
Other sectors where you will witness a boost in UK jobs hiring are beauty, sports, wellness, driving, construction, cleaning, and sanitation.
Bottomline 
It's time for the UK government to spend money on skills development to make economic recovery possible in less time. People of all ages have been adversely impacted due to Corona virus. Many lost their jobs, and some have to face a salary cut. Everyone has to work on their skills and get ready to adjust well in this dynamically unexpected scenario.